FAQ
DOES YOUR FACILITY ACCEPT MY INSURANCE?
We participate in many of the major health insurance plans including Medicare. Please contact us and we would be happy to run an insurance check for you.
DOES YOUR FACILITY SUBMIT CLAIMS TO MY INSURANCE COMPANY?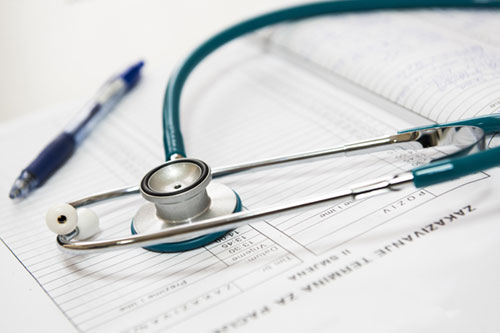 As a service to our clients, we will gladly file claims with your insurance company on your behalf. In order to properly submit these claims, we will need to obtain a copy of your insurance identification care and Medicare card to ensure we have the necessary information.
WHAT HAPPENS DURING MY FIRST VISIT?
Your therapist will conduct an evaluation of your condition and create a program designed to address your specific need to obtain maximum recovery.
WHAT SHOULD I WEAR?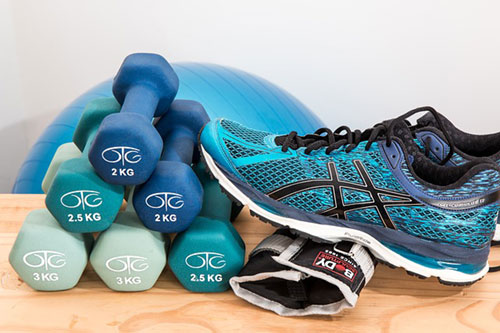 It is best to wear comfortable clothing and sneakers or other shoes which are safe for standing and walking.
HOW OFTEN WILL I HAVE THERAPY VISITS?
The therapy schedule which will best promote your needs will be determined after your initial evaluation.